H1 2019 BTC Lite Development Update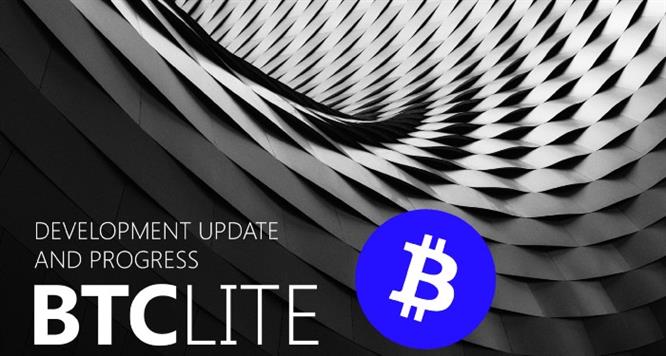 BTC Lite team is proud to present its development update for the first half 2019. Innovation and flexibility are key aspects of a successful business. For this reason, our team has been working on new partnerships, exchanges and on developing their personal skills. As in previous months, we would like to present you an overview of the changes and improvements made within BTC Lite (BTCL).
Coinmarketcap Listing
This was the moment entire BTC Lite community had been waiting. The reason it took so long was every-changing criteria of Coinmarketcap. We were thrilled to see Coinmarketcap listing BTC Lite and this could not have been achieved without our community support. The entire BTC Lite team is extremely grateful for the support our community has shown over the last few months and the tremendous growth that has taken place. This was a pivotal time for BTC Lite as this made BTCL a legitimate digital currency with a ranking among the top 1500 cryptocurrencies in the world.
ImToken integration
BTC Lite team partnered with ImToken, a very popular cryptocurrency wallet to allow users to easily store, manage and send BTCL to others easily. ImToken is a feature-rich digital asset wallet enabling multi-chain asset management, DApp browsing and secure, private exchange of value.
New website
The new BTC Lite website was unveiled in March. We believe the new website does a great job in showing new users what BTC Lite is about. The goal of the new website was also to more effectively communicate and inform everyone about features of BTC Lite. It has a great deal of information it and we hope you enjoy it.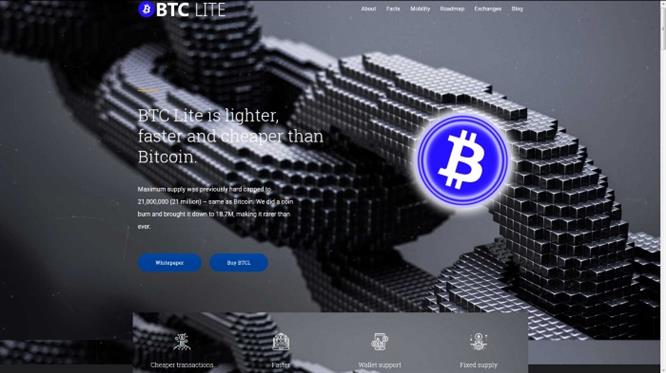 Blockspot Verification
Blockspot.io, founded in 2018, aims to be an informative platform for all topics related to blockchain technology. BTC Lite was given badge of "verified cryptocurrency" on its website in March.
Enjin wallet integration
This one took a while but we made it happen. Enjin wallet's popularity increased multifold with release of Samsung Galaxy S10 where it came pre-installed. So, it was important for us to get BTC Lite properly supported.
Bitpie Wallet integration
Bitpie is an industry-leading multi-blockchain wallet. Bitpie enables users to transact and use DApps with great convenience while holding assets totally under their control. We are thankful to Bitpie team for working with us for perfect integration of BTC Lite in their wallets.
Eidoo Wallet integration
BTC Lite team worked with Eidoo team to get verified token status on Eidoo wallet. Eidoo is a popular cryptocurrency wallet available for both iOS and Android operating systems.
Other noticeable milestones.