BTC Lite new website now online
BTC Lite team has updated its website with a brand new design. This new design not only improve the brand image of BTC Lite, but also gives more information at a glance to the new and existing users.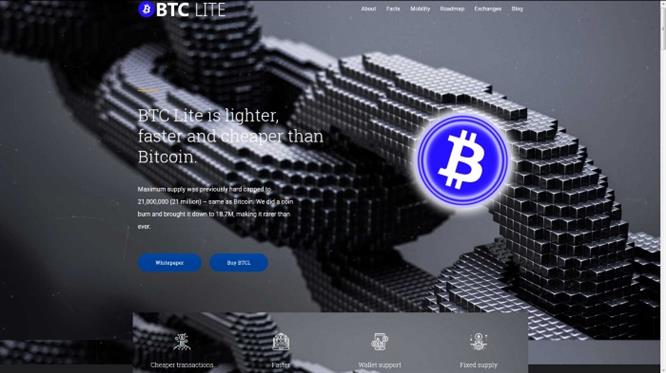 Here are some changes that we have introduced in the new design:
Brand new look. First impression is last impression. So, we have made sure to highlight all the great features that makes BTC Lite special.
Comprehensive roadmap — This new roadmap shows team's previous achievements and events that will be taking place in future.
Coinmarketcap inclusion — it was a proud moment for all the BTC Lite supporters to get onto Coinmarketcap. So, we have ditched the previous widget for Coinmarketcap, which is more widely known.
Technical information about the BTCL token is given in detail at the bottom of page.
BTC Lite's blog has been completely moved to Medium. https://btclite.medium.com/ No more confusion on where to find new updates. Update- it is back to our own site.
Despite launching in crypto winter, BTC Lite is achieving new heights and making solid progress.
Thank you for being with us in this journey.