BTC Lite development update – February/March/April 2018
A lot has happened in the past two months and in this blog post, we wanted to share our updates with the community.
New BTCL website
The new BTC Lite website was unveiled back in March. The new website has better design and shows what drives us here at BTC Lite. The focus of the new website is to highlight the features of BTCL and communicate our core values to new investors.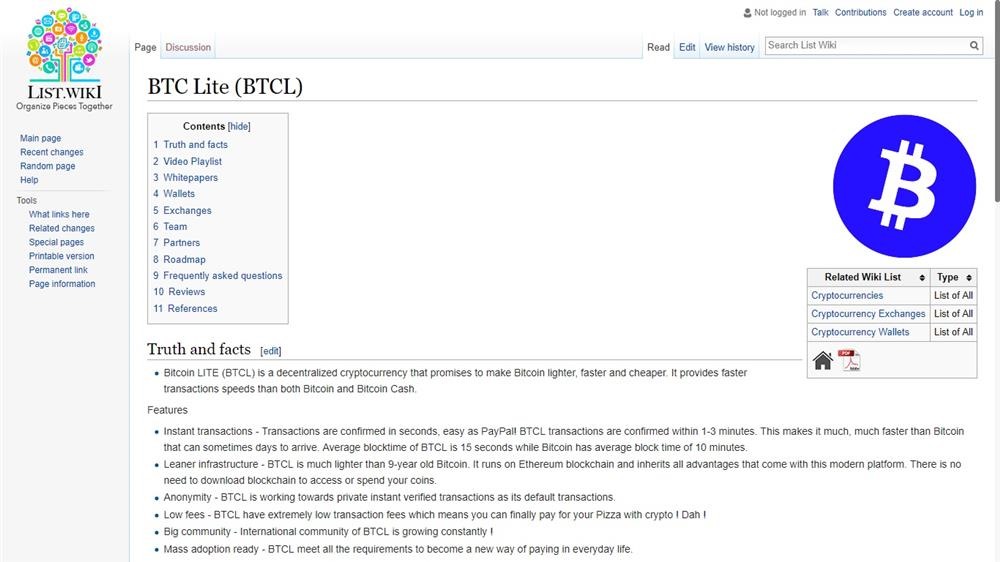 Listing on list.wiki
BTC Lite list.wiki webpage is up. This website has same design as Wikipedia and is an excellent place to learn more about BTC Lite.
BTCL Coin burn
BTCL team did a coin burn of 2.3 millions coin. These coins were part of team reserve but since all of us work on voluntary basis, we decided to burn the coins. This reduced the supply from 21M -> 18.7M. So now, there are even less BTCL in circulation.

CoinGecko and CoinLib
CoinGecko is second most popular price tracking website after coinmarketcap and they listed us in April. This took quite a while and lot of emails back and forth.
Coinlib is also an alternate to coinmarketcap and offers way more features such as live price tracking and graphs.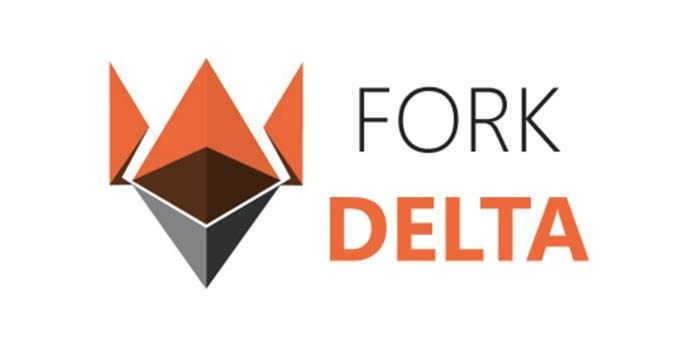 New exchange listing: ForkDelta
Like you, we too believe that decentralized exchanges are the future. That is why, BTClite was one of the first few tokens to get listed on ForkDelta. The interface is a bit complex for new traders but once you get hang of it, you will love the freedom and peace of mind ForkDelta offers. You can read our EtherDelta tutorial to get started. ForkDelta is a fork of EtherDelta and even shares orderbooks with it.
Coming up:
New exchanges
Improvements on website
Links and resources:
· Twitter: https://twitter.com/btcliteofficial
· Telegram announcements: http://t.me/BTCLITE
· Telegram discussion group: https://t.me/BTCLchat
· Reddit: https://www.reddit.com/r/btclite/