BTC LITE (BTCL) is now listed on STEX Exchange!
BTC Lite is now officially listed on Stex Exchange. Stex Exchange offers friendly and easy-to-understand user interface. It is excellent for a new cryptocurrency like BTC Lite. The Stocks Exchange engine is enterprise-ready, and delivers scalable software architecture that is suitable for virtually any challenge or trading volume.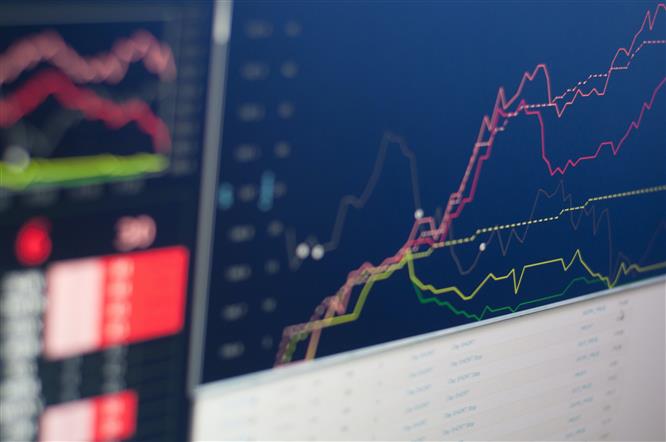 We will be removing tokens and support from EtherDelta. We wanted to stick with EtherDelta but due to high gas fees, poor support, unfriendly user interface and recent hack, we had no choice but to get onto a better exchange. Apparently, many lost funds due to the EtherDelta hack. Despite ED's claims that their site is now safe to use, there are myriad complaints of theft.
We will get back on EtherDelta if there is positive feedback from its Reddit community.
There are many great things in the tunnel for BTC Lite users. Stay tuned.